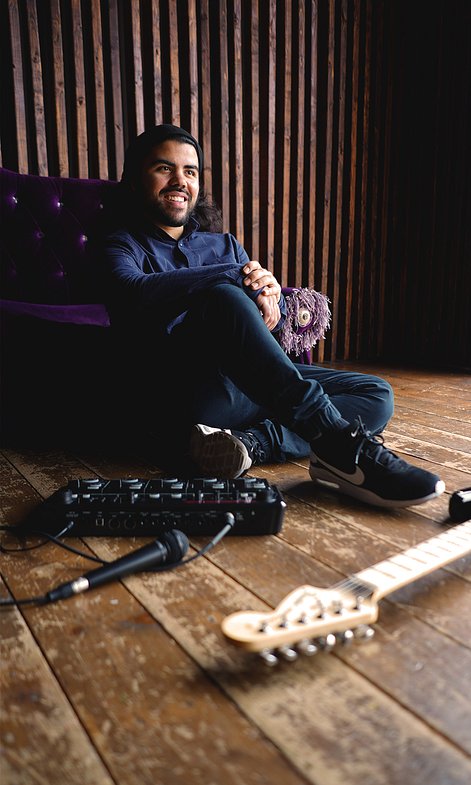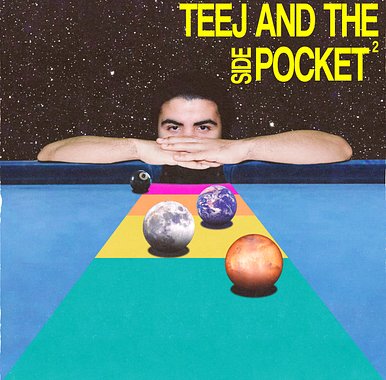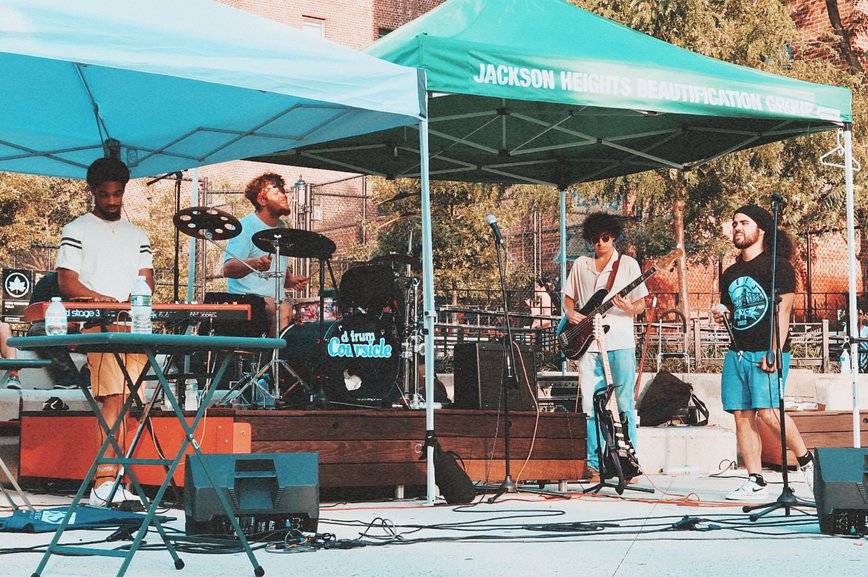 TEEJ and the SidePocket
Performing Summer 2022
Aka TEEJ is a Guitarist, Emcee, and Song Writer from Queens, NY. He has been active in NYC's creative music scenes since 2014- mainly in the genres of Jazz, Hip Hop, Neo Soul, Rock, and more. TJ is the frontman and band leader of his band The SidePocket, which performs at venues and events throughout NYC.
NEW MUSIC
STREAMING ON ALL PLATFORMS